Media, Art and Digital Content
JIPL Digital Media | Digital Content | Media | Art On Demand
If you are struggling to find a ghostwriter, scriptwriter, copywriter or writers for your webcontent or SEO, or a reliable SEO service, or even a talented bunch of comic artists, you have just landed at the right place!
At GetBestWriters.com we ghostwrite or co-write just about anything*! Here, you can find a ghostwriter / co-writer for your book (fiction / non-fiction), memoir/biography, blog, site, ad, sales page, press release, product manual – all under the same roof.
[*Refer to our policy guidelines to see things we really say no to.]
Ghostwriting | Co-Writing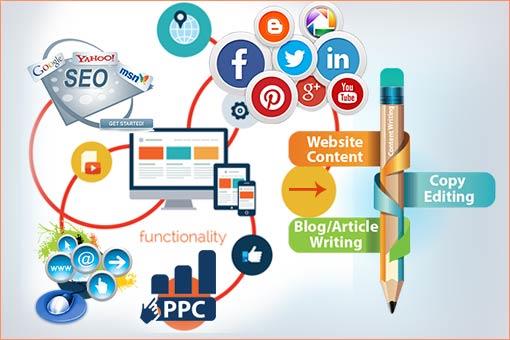 If you are looking for a Screenplay, a Television script, rewriting that screenplay and polishing another Screenplays  |  or feature film script, Screen-Script-Writers.com are expert ghostwriters and editors who are passionate about great screenplays. You could write that cut and dried, clearly set out readable screenplay. We translate that into a full throttle, emotional (if needed), intense-beyond-belief, knock-you-dead screenplay. You can do it – with us.
Screenplays  |   Television Scripts

Do you have a graphic novel in mind? Well, believe it or not, there are some really important things to know and do before you start. Have the story ready but looking for a bunch of really talented artists? Or need help in polishing the story first, and then get down with the artistry? Having a tough time story-boarding, or getting the "right" prototype sketch of your main character done? Just ask us. At Best-Comic-Artists.com, chances are high that you will end up with a very broad smile.
Best Artists for Graphic Novels  |  Best Comic Artists
All these award-winning services are brought to you by JIPL Digital Media, one of the fastest growing media companies operating across the UK, USA and India, owning several popular websites, with a team of talented in-house staff members working from our head office location.