Publishing: Books, Audiobooks, eBooks and Music
Development & Publication of high-quality content in the form of Books, AudioBooks and eBooks has always been a niche area, where JIPL's dedicated and talented team has exhibited excellence over the years.
Additionally, from the early days of our Ghostwriting, Content Writing & Digital Media services, several of our clients would come back to us looking for Publishers, to publish their work.
Thus in the year 2009, JIPL's journey into the world of Publishing Books and eBooks was but a natural foray.
Today, JIPL has a bright presence in the Print & Digital Media Publishing marketplace with the following 3 publishing brands:
Purushottam Publishers: Purushottam Publishers is one of India's prominent and reliable institutions for world-class publishing of Academic Research & Career Guidebooks, Textbooks/Guidebooks for College & School level (State Board, ICSE Board, CBSE Board) and also General Books.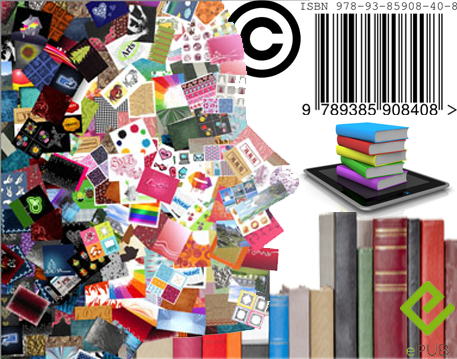 Orange Publishers: A pioneering custom-publishing house based in India and operating globally. This is the culmination of efforts of a talented group of seasoned professionals in the publishing & printing industry, with more than two decades of experience at your service. We expertise in turning your manuscript into a marketable and presentable book of international standards of quality. You have full control, get wide distribution.
Osunoh: We all love music, especially the people who make great music. Osunoh is an one-of-its-kind venture to promote talented debut artistes with their album and help them with a music publishing platform.